A Detail-resistant Groom Stresses Over Gifts for His Groomsmen in wedding planning.
Of course, she loved the details. She bought magazines about them. She surfed for information on the web about them. She talked with her girlfriends about them. She tried, mostly unsuccessfully, to talk to him about them.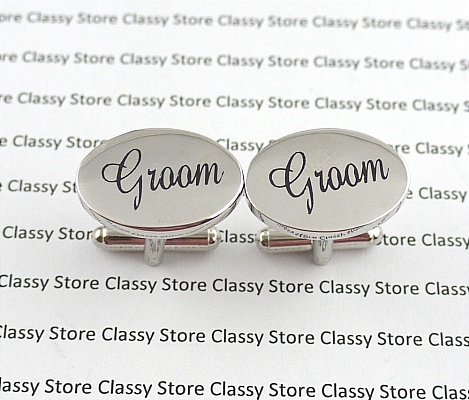 But if his choice was between talking endlessly about wedding details or setting fire to his appendages, he would gladly get the matchbook.
Yet, they shared this: they didn't want a 'cookie-cutter' wedding. No plain save the date cards. No traditional place cardholders. No typical procession music. Etcetera etcetera.
Now, they didn't want a freak show for a wedding. He wasn't going to wear a t-shirt tuxedo and they weren't going to walk down the aisle to " Funkytown." Nothing dramatic or absurd – this has to stand the test of time, after all.
No, all that was needed was a lot of subtle, unique and personal touches. They wanted the wedding to be theirs. Wherever possible, they did things differently. They did things their way.
– – –
With that background, it came time to shop for gifts for the groomsmen. As mentioned above, he wasn't too keen on details. So he wasn't thrilled when extensive searching and talking resulted in all the normal crap: beer steins, money clips, poker sets, flasks…..
Flasks?? Unless your groomsmen are 75-year-old homeless alcoholics, what are they going to do with a flask?
Let's back up a second. These are all nice gifts, and most guys would be glad to get them. Really.
But he wanted something different. It didn't need to be spectacular (truth is, after years of hurling insults at his groomsmen, a kick in the ass was probably all that was expected). And it definitely didn't need to be expensive (he doesn't like them THAT much). But….. no flasks.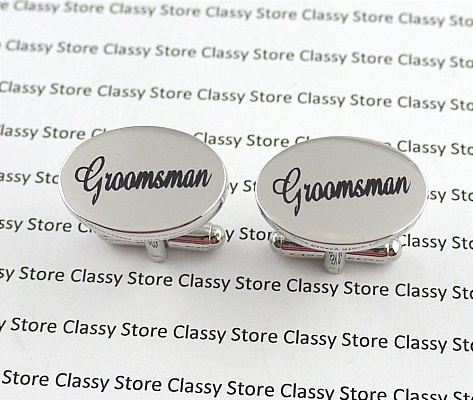 Then he came across personalized pub signs. Let's not talk this up unrealistically – its nothing magic, it's certainly not the greatest gift ever, but…. it was something nice and something different. He was able to get individualized signs with themes based on their interests (the slow one likes to golf, the fat one likes cigars, the tall Irish kid is.. well, Irish) and the quality was particularly high.
The bottom line, they liked them. And so did the guests that saw the signs at the rehearsal dinner. He was asked repeatedly where he purchased them, and soon enough personalized pub signs were the gift of choice for many of our guests. For weddings. For Father's Day. For birthdays.
Not bad for a detail-resistant groom.