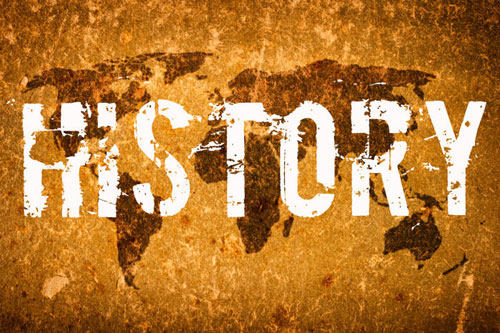 History of Beginning
We are from Malaysia and most of us used to be employees working for other bosses. We are bored of the routine 9 to 5 jobs and we do make a lot of complains when we met up together.
Ever though we are coming from different, but most of us are possess with different skills, including web design, IT, sales, customer services and etc. Most importantly, we do know how the way to serve a customer well. Therefore, after went through few meetings and discussions, we have come out the idea of setting up a website in order for us to direct engage with customers with the purpose to ease their purchase and provide them the services that we do wish to have when we are customers.
What we really do?
For us, it is absolutely an advantageous where we are able to be in any where in the world and still can manage our business as long as there is an internet connection which is rather common in today's world where almost all places around the world are being connected.
It is great for us to run an online store like Dayomart.com as we can save pretty much of up front costs in leasing a brick and mortar shop with a leasing contract that can use up a lot of our working capital. Not to mention renovation and other mandate expenses.
More importantly, we do not need to be physically presented at the shop to open and close the shop everyday.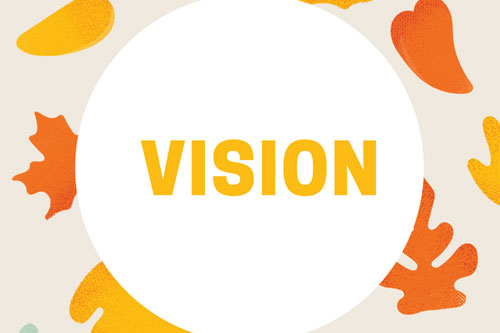 Our Vision
Almost all of the items listed in our online store are directly procured from manufacturers. And because of this we could offer you with reasonable prices which can make a good savings for you. We always ensure that the items that provided by our store are meeting our quality standard and will be satisfactory purchased by our customers.
If you happen to find something that we do provided, do come to make your purchase and you will be more than happy to get them here.